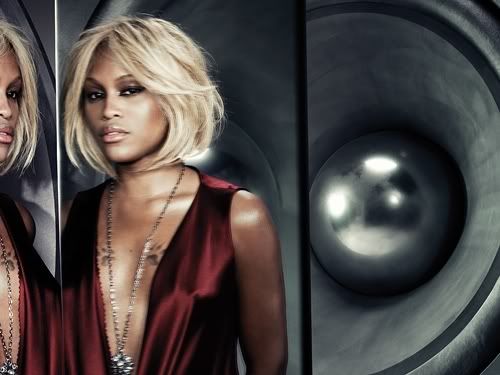 If you're a Rap/Hip-Hop beat producer hoping to sell your beats for a living, the most important skill that you can develop, is the ability to create consistent demand for your product. While technical music skills and a general knowledge of the Rap/Hip-Hop industry are necessary and must not be overlooked, neither of these abilities will generate a consistent income for you, if you don't know how to create a "buzz" or a "name" for yourself. Below are 5 effective ways to go about generating demand and ultimately, dollars, for your rap instrumental beats.
1. Get familiar with your local music scene. Unless you've already generated relationships with some of the bigger named artists in the rap industry, it would do you little to no good at this point to simply drop a sampler disk in the mail addressed to a major label or artist. This business is all about relationships and who you know, therefore, you need to get to know artists who have money and are accessible to you right away.
Go to local rap shows/concerts and network with the artists and promoters at these venues (simply reading the entertainment portion of your local newspaper will list upcoming hip-hop shows in your area). Introduce yourself and what you do, and leave them with a sampler disk. Make sure the disk is neatly labeled and includes your name, email, and phone number so that you can be easily reached.
2. Develop your signature sound. Although this strategy could be seen as a more technical tactic, you really need a sound embedded within your music, that is all your own. For example, Timbaland incorporates his beat box ability into his tracks and stacks them with the drums. Dr. Dre's unique use of piano stabs and his distinctly "heavy" snare drums really set his sound apart. It's the little, simple things that can make the difference. Experiment with different sounds until you find something unique and catchy.
3. Be willing to give your music away. This is one that can be tough for a lot of us who put excessive amounts of quality time into making our rap instrumental beats. However, it's absolutely necessary in order to generate demand for your music. The trick here is being able to identify which artists to give beats to. We've all got those few friends who are high on hopes and short on cash and are convinced that they are the one rapper on the planet who you should let "jump on" your track and "make it hot."
Don't do it! Only give beats to artists who you know have money or financial backing, and have already generated a significant listening audience and fan base. If they like your sound, and it gets a good response at shows and on local radio, your demand has been created and you can now put a price tag on your beats. Many of the artists that I donated beats to in the past, have turned out to be my best paying clients.
4. Create "package" deals. This is highly effective when you're networking with artists who are in the beginning stages of putting an album together. Most of these rappers like to "stockpile" tracks as they're writing lyrics and putting everything together for their project. Offer significant discounts for multiple beat purchases. For example, if your going rate is $150 for a single beat, offer 3 beats for $300 and emphasize the discounted amount ("$100 Discount," or "3 For The Price of 2″) on your website and/or include it in the packaging of your sampler disk.
5. Start your own record label. These days, one of the best ways to create this demand for your beats is by launching your own independent record label. With the ample array of free online marketing resources and with the new wave of digital music downloading, you can provide an effective, low-cost marketing and distribution channel for an artist's album as part of an agreement where they purchases a certain number of beats from you in exchange. You're immediately motivated to market for the artist because your company logo, name, and beats are all over their album. Starting my own record label has been the most effective tool in generating demand and ultimately, cash flow from my rap instrumental beats.
Discover How To Take Your Rap Instrumental Beats To a Whole New Level, And Launch Your Very Own Highly Profitable Independent Record Label In As Little As 15 Minutes! Get Your Free Report Today, At: http://www.indielabelsuccess.com
Tags: 5 Ways To Make Money Fast With Your Rap Instrumental Be